WELCOME TO
ROARING RAPIDS PIZZA COMPANY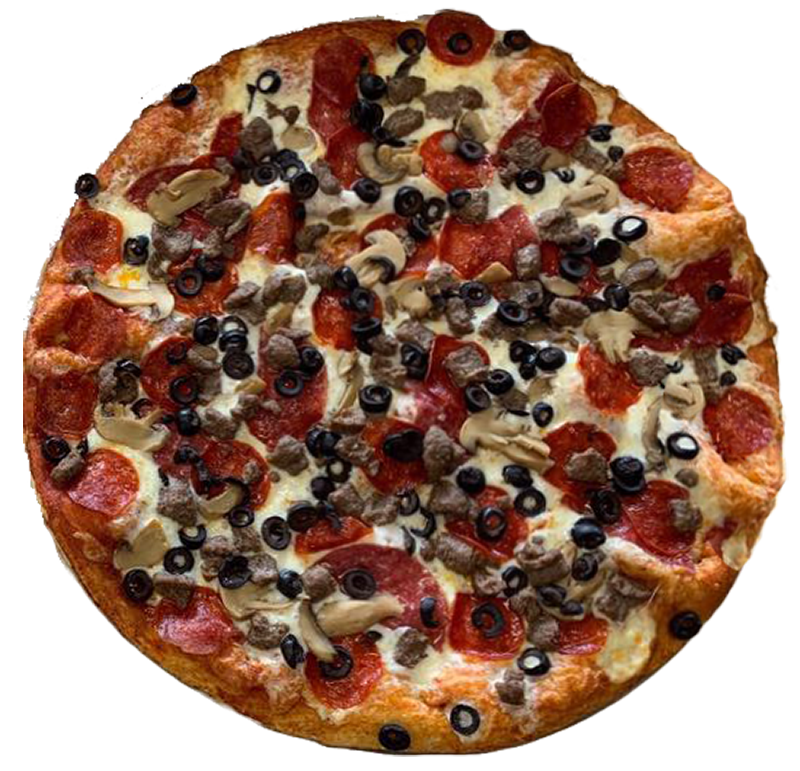 The Ultimate
Pizza Adventure
Starts Here
The Ultimate Pizza Adventure Starts Here
Welcome to Roaring Rapids Pizza Company, your go-to pizza parlor for a fantastic time filled with delicious pizza, endless family fun, and lively entertainment!
As a locally owned establishment, we take pride in serving delicious pizzas that satisfy any craving. With our inviting riverfront patio and outdoor seating, you can soak in the beautiful surroundings while relishing every bite. And in the winter months, cozy up by our riverside lodge-themed fireplace and enjoy some your favorite hot pizza. But we're not just about the pizza – we love having families and little ones around, so you can count on us to provide a kid-friendly atmosphere perfect for families looking for a fun dining experience. Get ready for a unique adventure on our carousel, where kids enjoy a magical ride.
Whether you're planning a big gathering, a work party, or a birthday celebration, we've got you covered. Roaring Rapids is your place to have a blast and enjoy mouthwatering pizzas that will leave you craving more. Come on over, and enjoy some unforgettable moments together!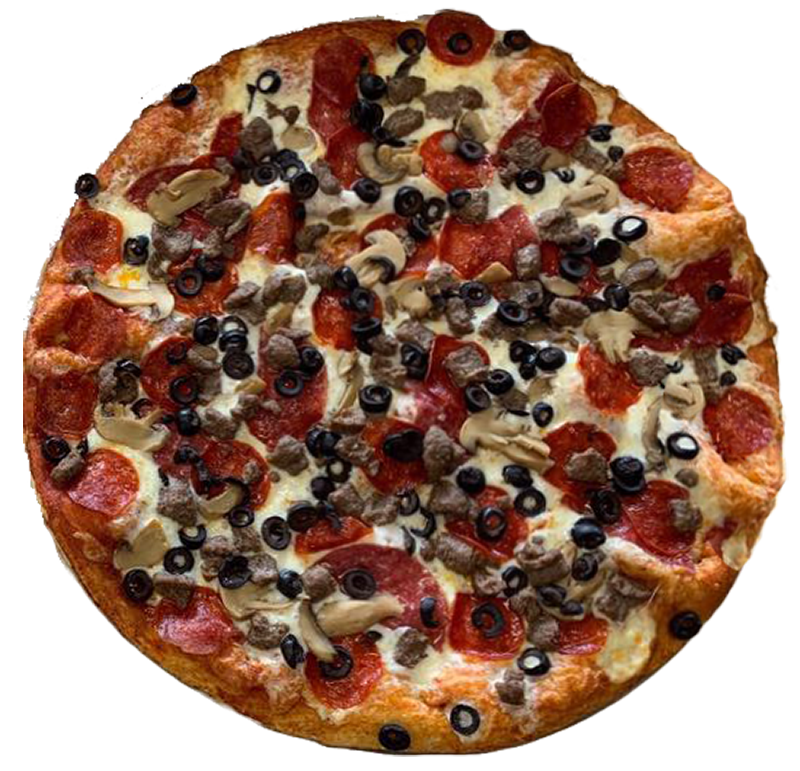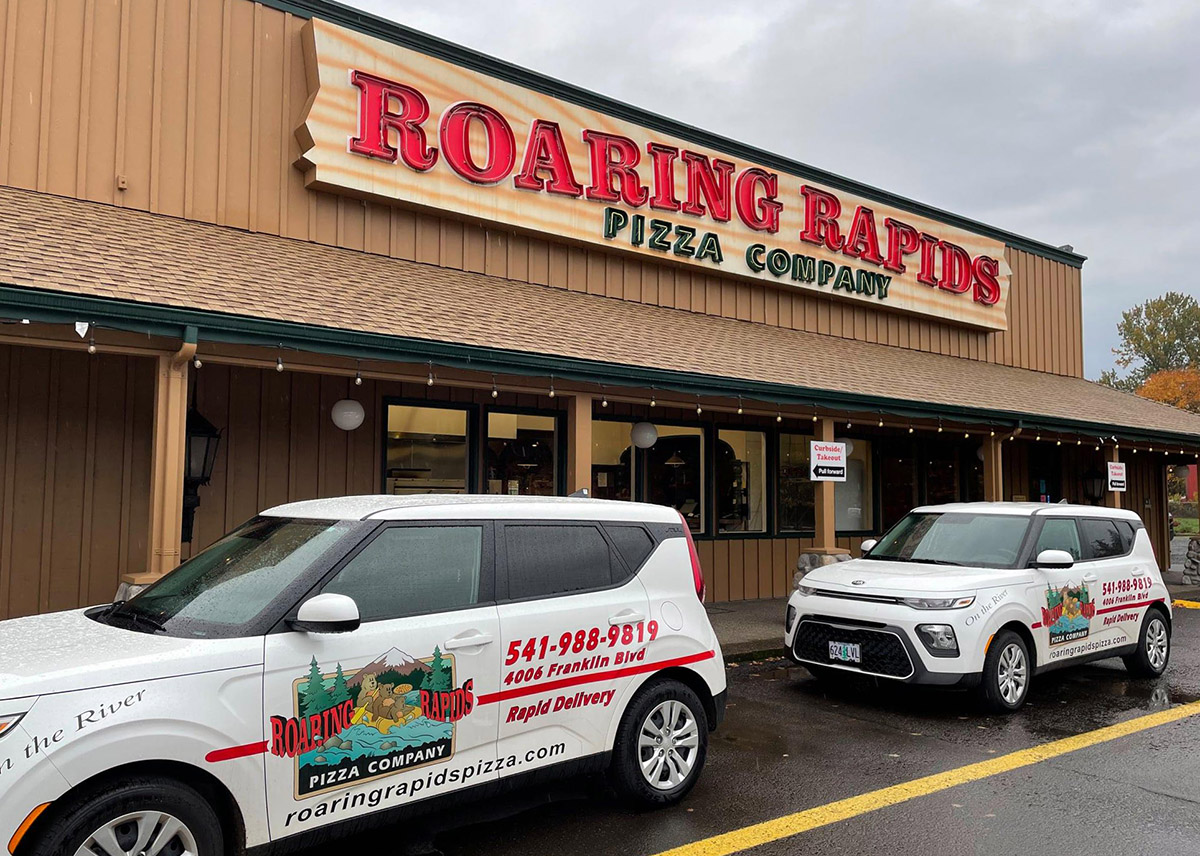 The Roaring Rapids Experience
At Roaring Rapids, we pride ourselves on creating a vibrant and lively atmosphere that enhances your dining experience. Our patio restaurant on our riverfront location sets the stage for a picturesque dining experience where you can savor your favorite pizza while enjoying the views. Further, our live music performance infuses your evening with rhythm and soul.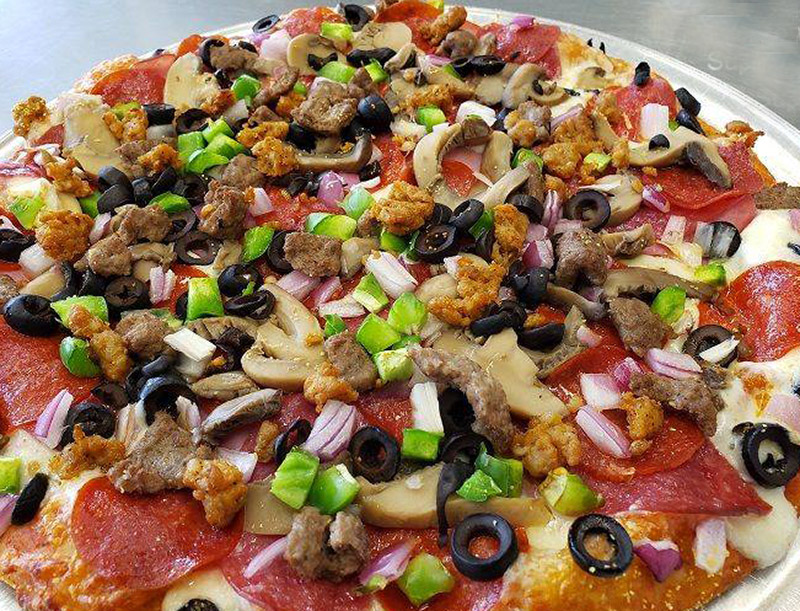 Explore the delectable range of pizza, complemented by mouthwatering sides and refreshing beverages. Plus we delivery too!
If you're in the mood for live music, come to Roaring Rapids Pizza Company! Explore our musical lineup on our outdoor riverside patio.
Take a spin on our beautifully crafted carousel, delighting in its nostalgic charm and its timeless joy.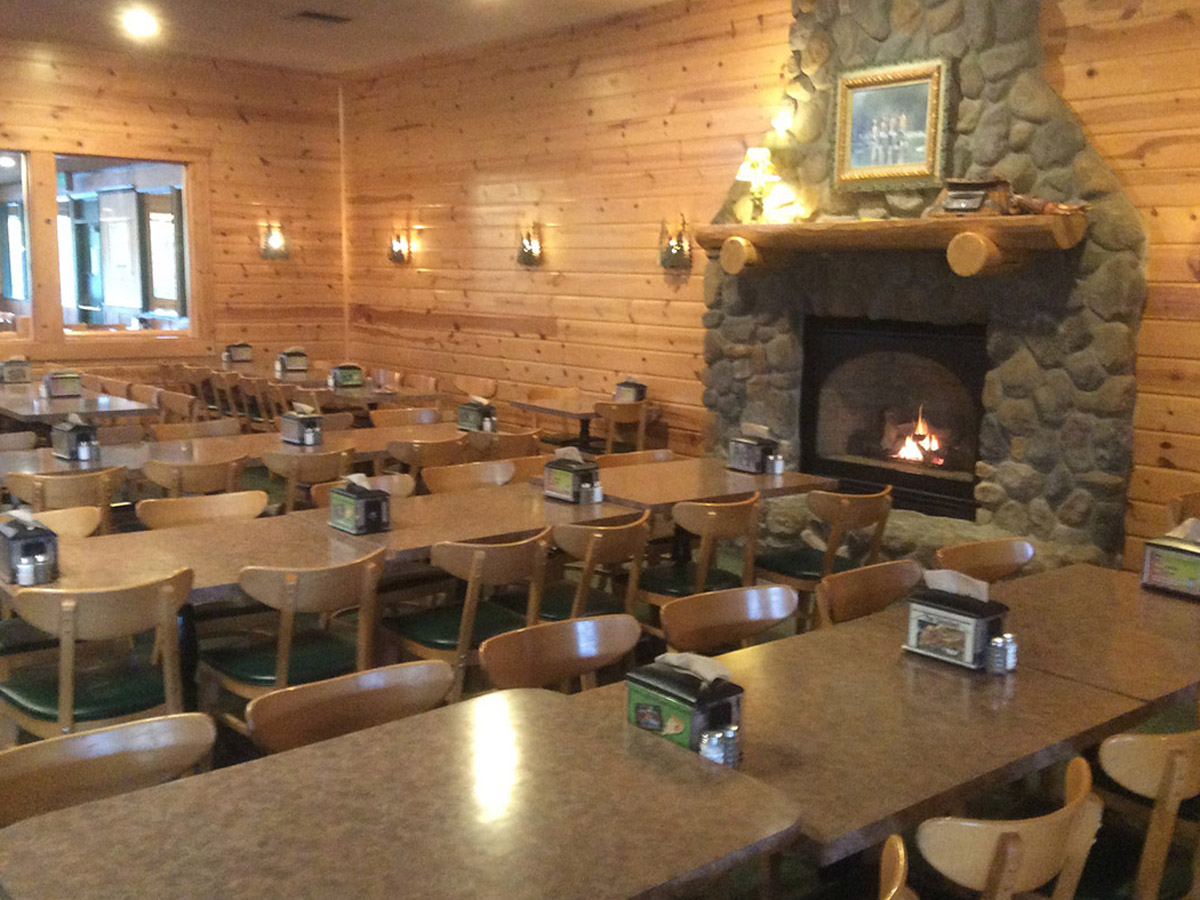 Are you ready to throw a party? We have the facilities to accommodate a small or large group or event.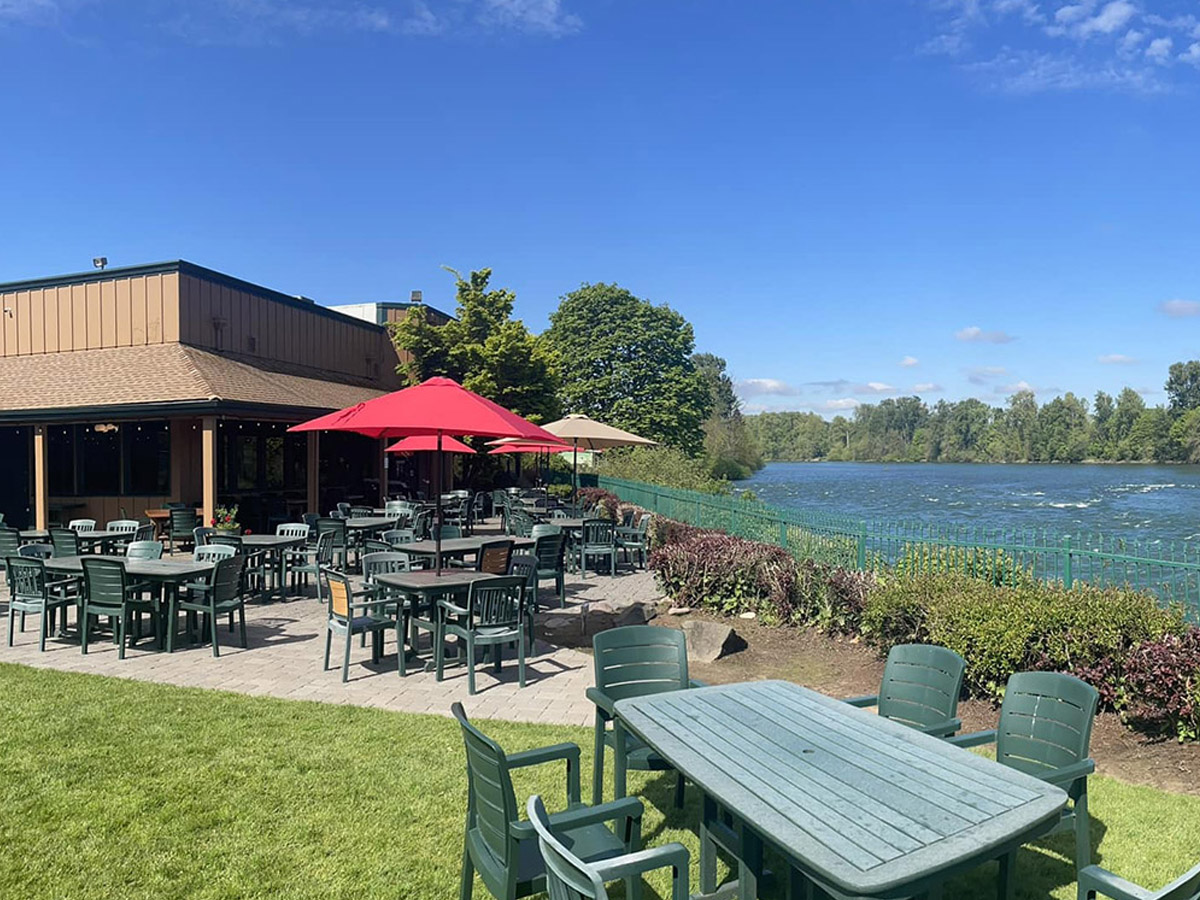 We offer a beautiful riverside outdoor patio to enjoy your dinner. Come relax and see for yourself.
Ready for some more fun? After you enjoy your pizza, go have some family fun with a game of putt putt golf.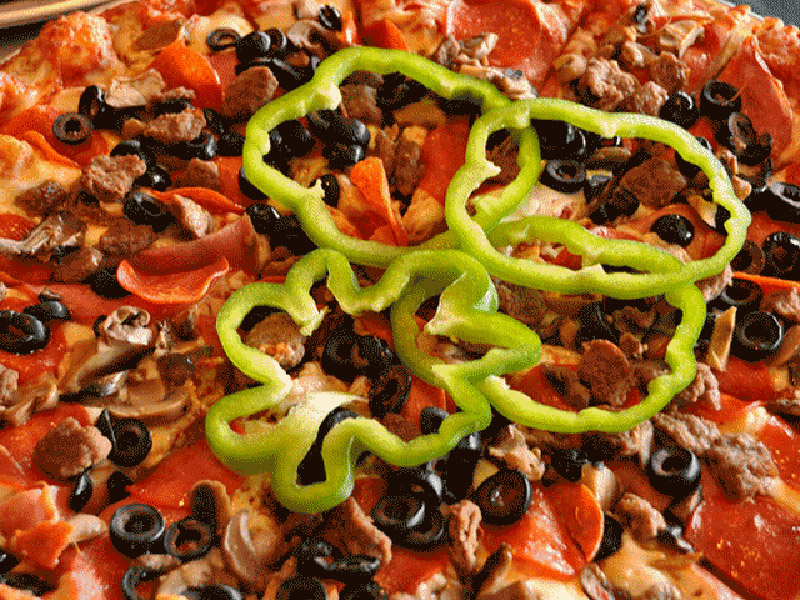 Excellent Pizza! How do you do it?
Great Question! Take a look at some of our Pizza Facts:
Our pizza dough is made from scratch every day
Roaring Rapids has a custom blend of fresh, 100% real dairy cheeses
Our Sauce is made in-house and uses spices from around the world!
We use only the freshest ingredients
Pizzas are baked in brick-hearth pizza ovens